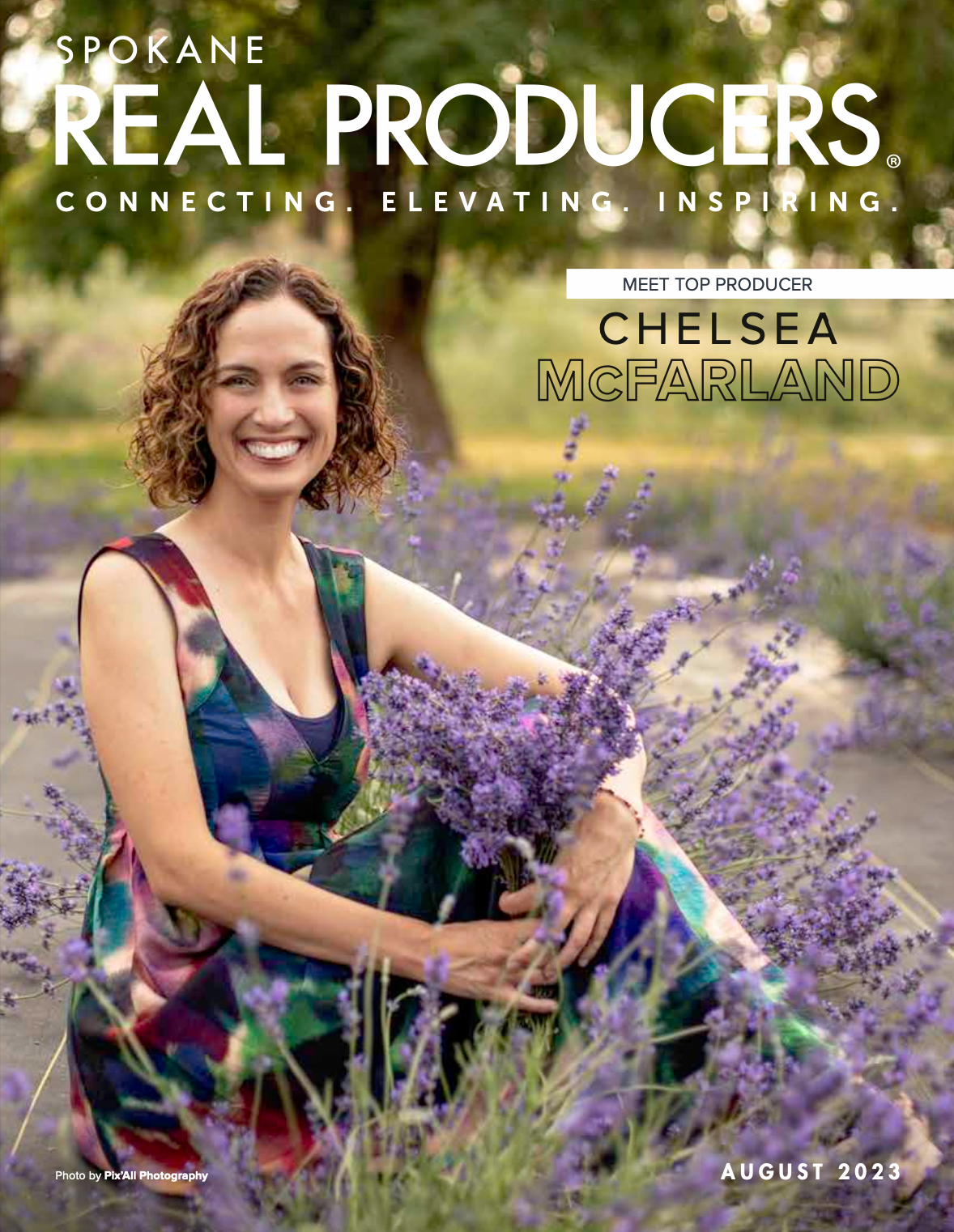 In the bustling world of real estate, success stories are born out of dedication, passion, and a genuine commitment to serving clients. Today, we have the privilege of introducing you to a remarkable real estate agent who has not only made a significant impact in Spokane but has also been featured in Spokane Real Producers Magazine. Join us as we delve into the inspiring journey of this exceptional professional, learning about their achievements, strategies, and the secrets behind their thriving real estate career.
Meet Chelsea McFarland:
With a passion for real estate and an unwavering dedication to their clients, Chelsea has emerged as a prominent figure in Spokane's competitive real estate market. Their journey began [mention a significant event or time frame when they started], and since then, they have consistently impressed both clients and peers alike.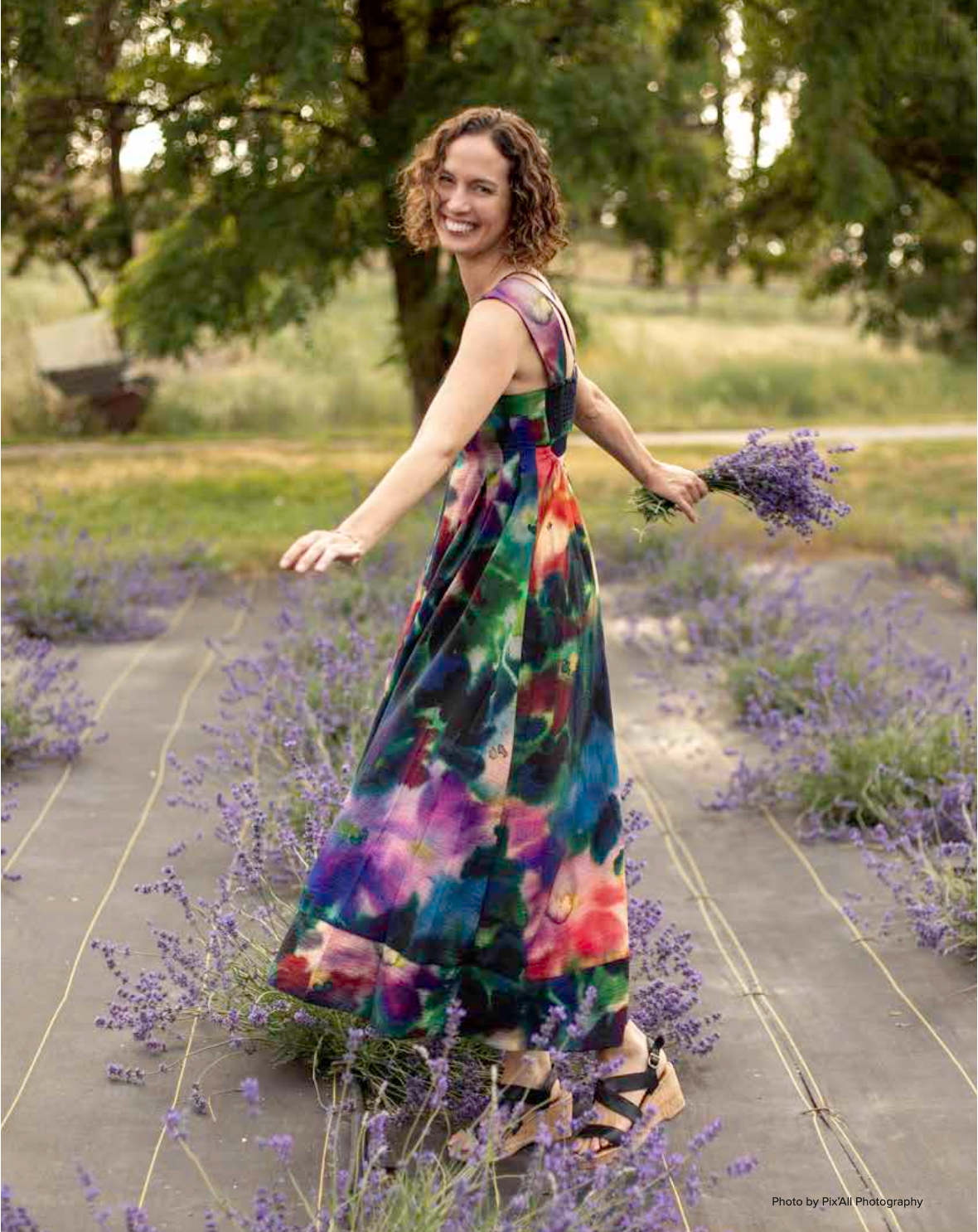 Featured in Spokane Real Producers Magazine:
Being featured in Spokane Real Producers Magazine is a testament to Chelsea's outstanding contributions to the real estate industry. This prestigious recognition not only highlights their professionalism and expertise but also showcases their commitment to excellence.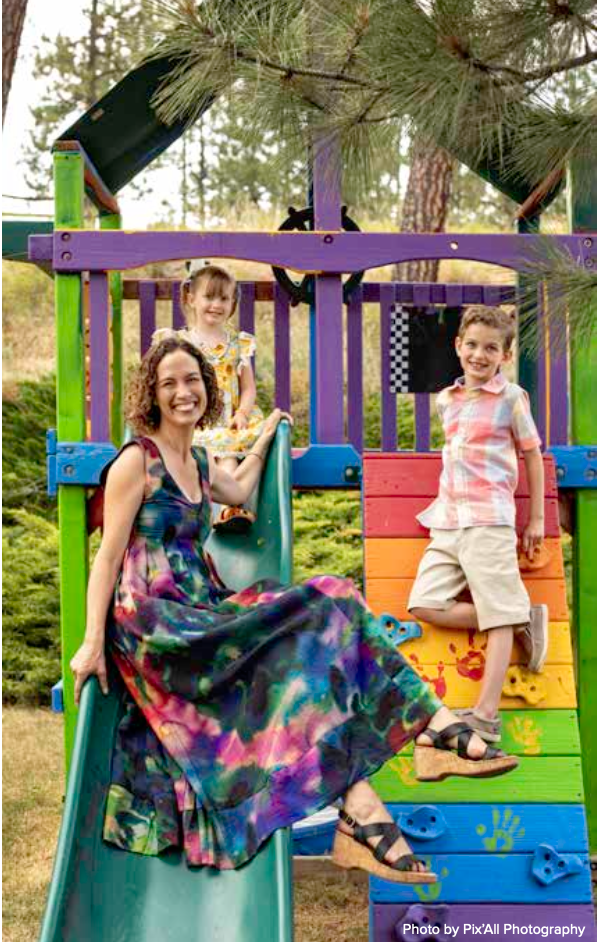 Achievements that Define Chelsea:
Client-Centric Approach: Chelsea understands that real estate transactions are not just about properties but about people's dreams and aspirations. They have built their reputation on listening to clients' needs and providing tailored solutions.
Market Mastery: In a dynamic market like Spokane, staying informed and adapting to changes is crucial. Chelsea is known for their in-depth market knowledge and the ability to navigate through various market conditions successfully.
Exceptional Negotiation Skills: Negotiation is an art in real estate, and Chelsea is a master at it. Their clients often commend their ability to secure the best deals, whether buying or selling.
Community Engagement: Beyond their professional achievements, Chelsea is an active participant in the Spokane community. They understand the importance of giving back and creating a positive impact.
Strategies for Success: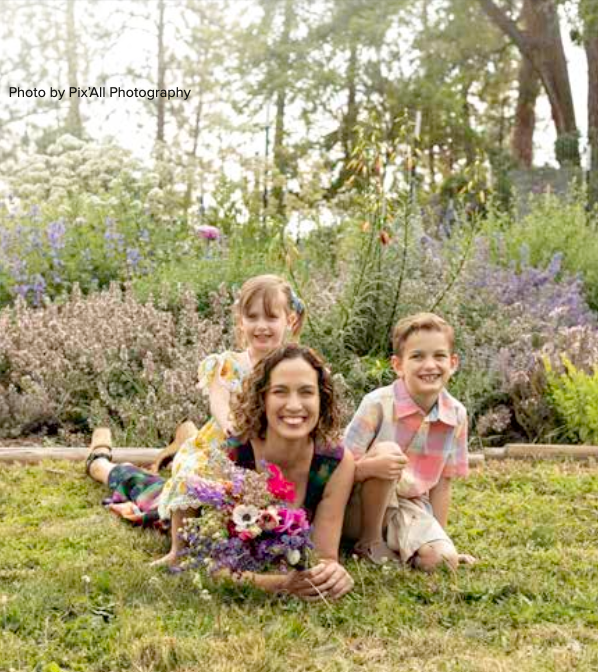 In the competitive world of real estate, Chelsea has honed a set of strategies that have consistently yielded remarkable results:
Client Education: Chelsea believes in empowering their clients with knowledge. They take the time to educate clients about the local market, trends, and the entire real estate process.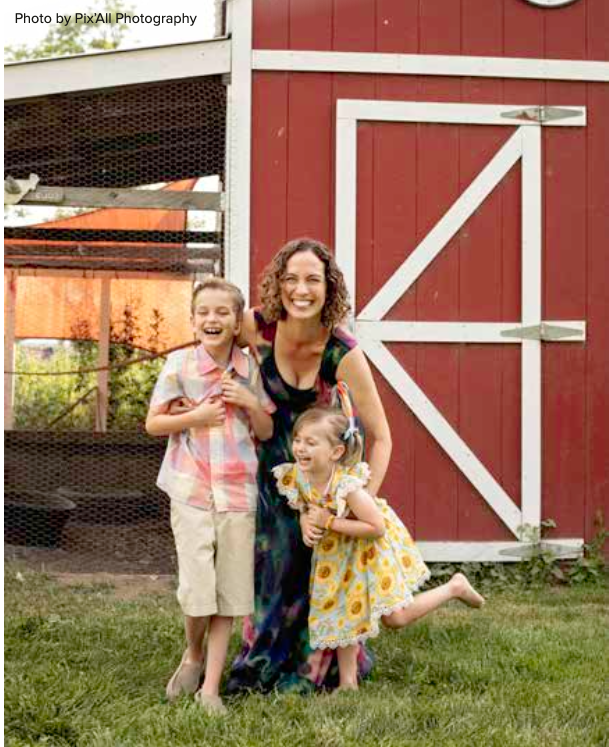 Effective Communication: Clear and consistent communication is key. Chelsea ensures that clients are always in the loop, from the initial consultation to closing the deal.
Technology Integration: They embrace cutting-edge technology to streamline transactions, making the process efficient and hassle-free for clients.
Network Building: Chelsea has an extensive network of industry professionals, which aids in connecting clients with the right resources.
Chelsea shines as an exemplar of success in the real estate industry. Her remarkable achievements, client-focused approach, and commitment to excellence make her a standout professional. Whether you're buying, selling, or investing in Spokane's real estate market, Chelsea is the name you can trust. Her journey from a dedicated real estate agent to a featured personality in a prestigious magazine is truly an inspiration for all aspiring professionals in the field.