Hello, and thank you for taking a moment to check in with our website. My goal as your real estate broker is to make the experience of selling your home as easy and stress free as possible… while at the same time implementing cutting-edge technology and targeted marketing strategies to get you the most exposure locally/nationally and ultimately top dollar for your home.
Ready to set up a phone call or meeting? I'm looking forward to the opportunity of working with you!
Call/Text Chelsea: 509-565-1581 or email chelsea@mcfarlandprey.com

Recent listing review:
"We interviewed half a dozen agents and Chelsea was the only one who recommended taking all the steps to get the best price. Sure, anyone would have sold the house, but we're confident Chelsea's advice got us the best price." - Jonathan & Jeanna S.
Going far beyond simply putting your property on the Multiple Listing Service "MLS" + Realtor.com + Zillow + Trulia… below is a glimpse into the comprehensive package we provide for our clients.
---
Professional Photography & Videography:
"The 3 second rule… 92% of home buyers are using the internet to begin their search. You have 3 seconds to grab their attention… Across all price ranges, homes with professional photos always sell faster and usually for more money."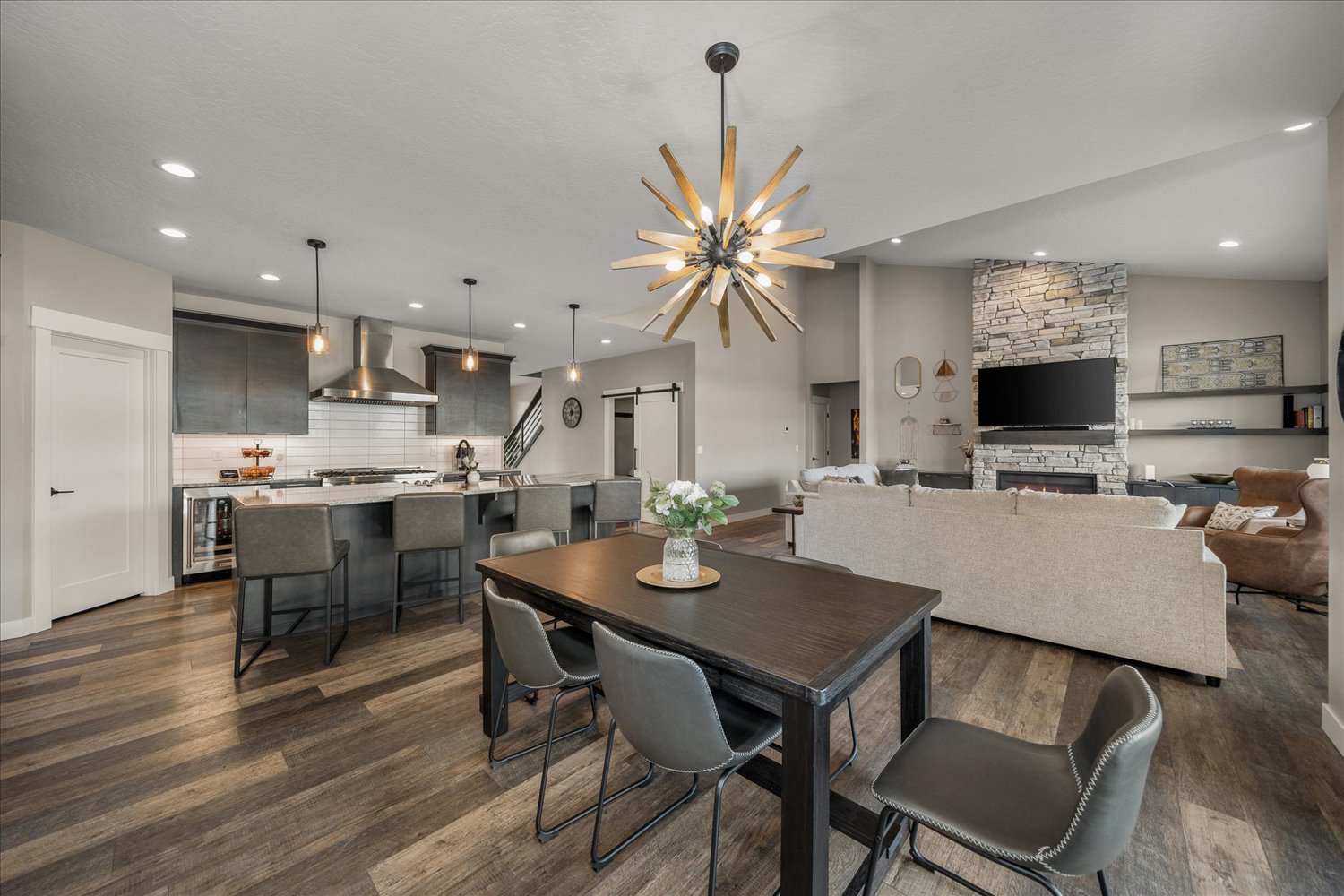 We also offer a complimentary staging consultation and virtual staging for all listings, and have partners for rentals as well!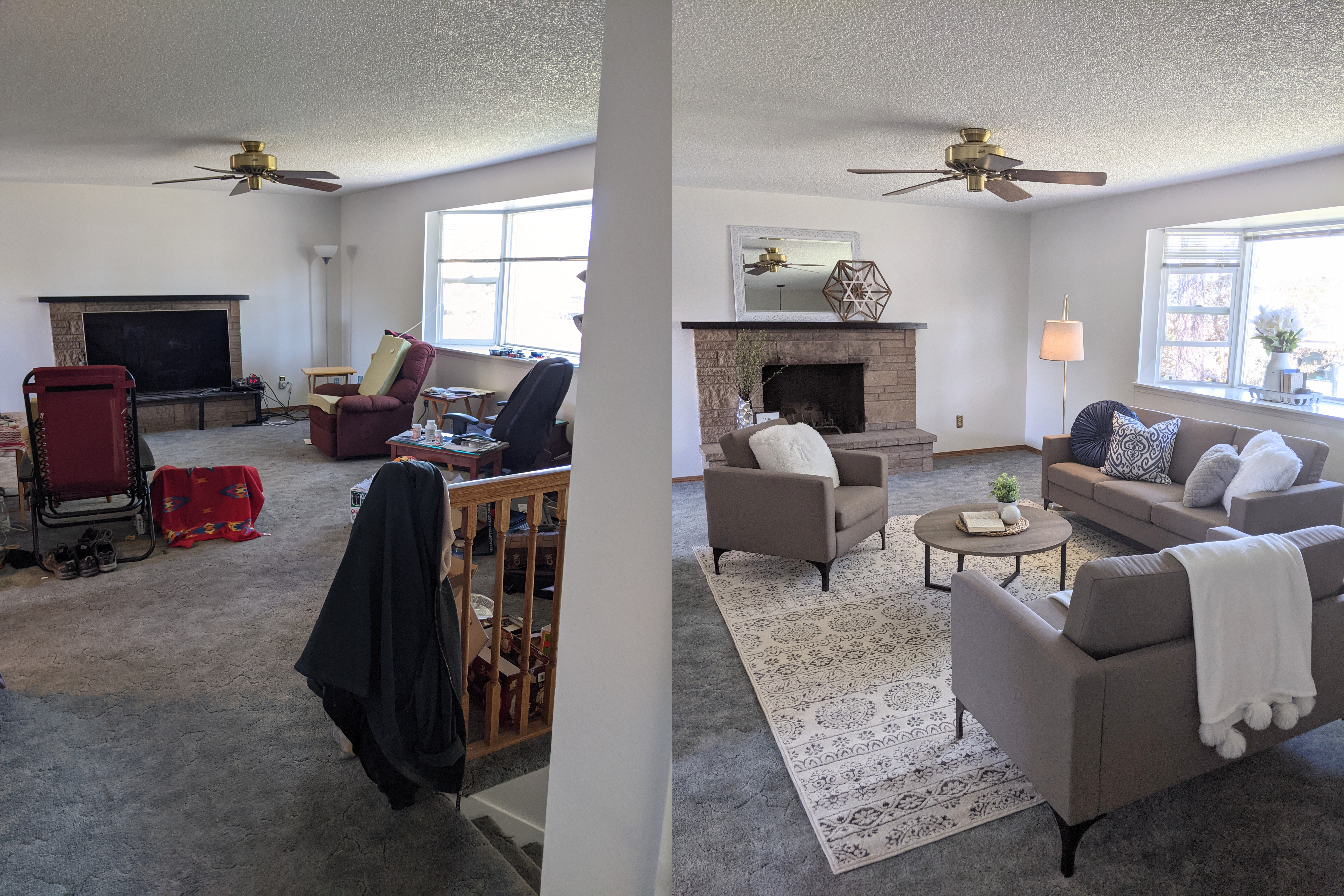 Recent listing review:
"Chelsea was incredible! We have three young kids and both work full time. She went above and beyond to make sure we understood everything and even met with plumbing and other companies on our behalf so we didn't need to take time off work. We were so incredibly blessed by her hard work. Chelsea sold our house thousands over our asking price and she helped us puchase our new house for thousands less! I cannot recommend enough." - Peter & Heather O.

Digital and print marketing campaign:
Online presence: Website, Blog, Email, Youtube, Facebook, Instagram, Linkedin…
Print distribution: Custom Printed Flyers
Targeted print and online ad campaigns: Driving web traffic for engagement
Local Marketing:
Open Houses
In addition to simply holding the home open for a few hours, the event will have a custom targeted social media and print marketing campaign.
Broker's Open
Broker's open houses differ from standard open house events in that they are designed strictly for real estate agents and not for the general public. A broker's open house gives the seller's agent an opportunity to display the home to other brokers and answer any questions those brokers may have.
Broker's Tour
Top Prime agents will get a custom tour of your home to learn the unique selling points to share with their clients.
Recent listing review:

"Chelsea is the best! She went above and beyond our expectations. She sold our house in one weekend and got us our new home in the neighborhood we wanted! She made this naturally stressful process smooth. She was so knowledgeable and answered any questions we had." -Michale & Isaac W.

---
If you have any questions please do not hesitate to reach out. Looking forward to hearing more about your plans!
- Chelsea McFarland | McFarland Prey Real Estate Team
Call/Text: 509-565-1581 or email chelsea@mcfarlandprey.com